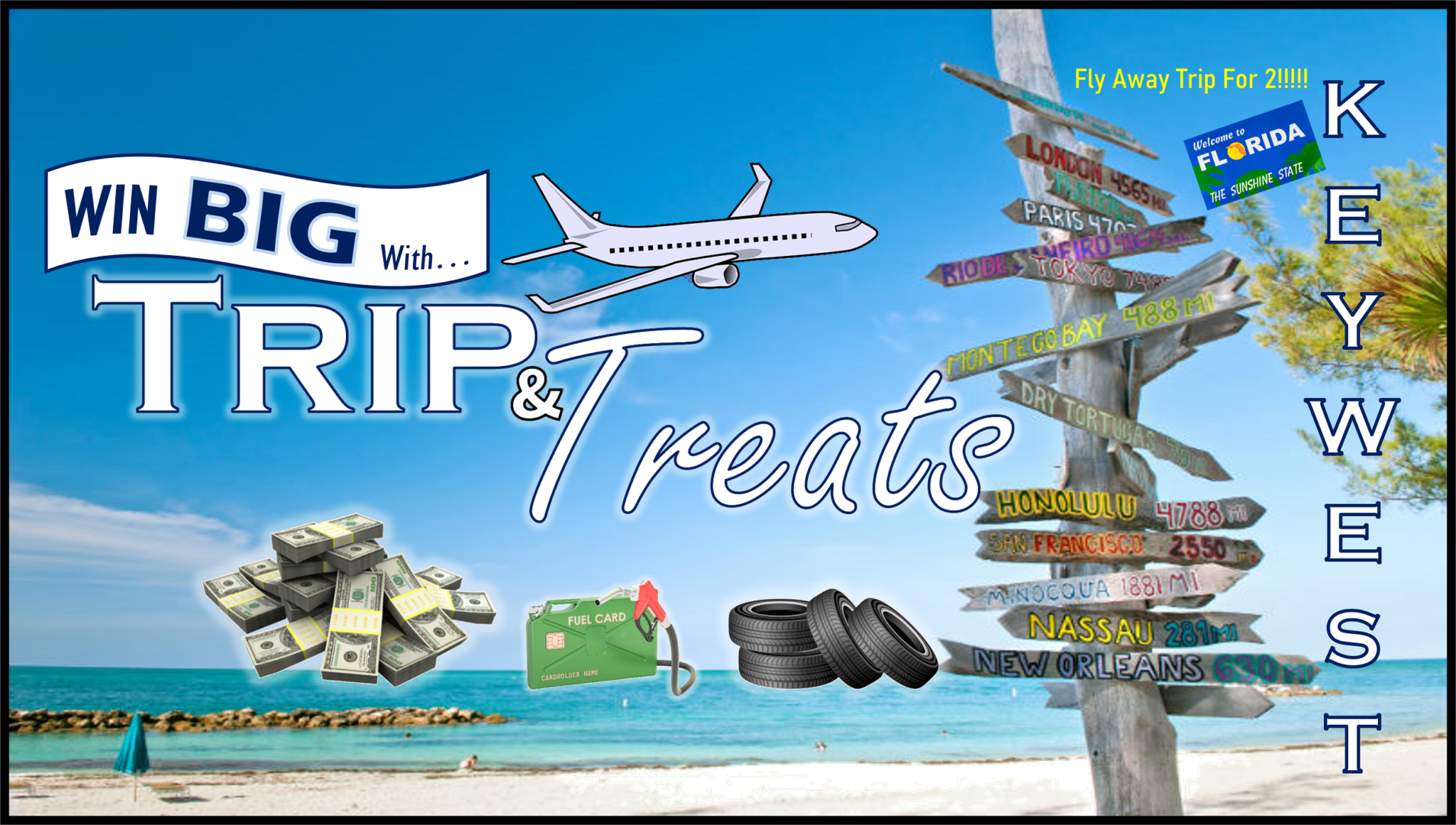 Starting Monday, October 11th., make sure your are listening during the 8am, 11am, 2pm and 5pm hours for that hour's Trip & Treats Code Word. When you hear it text that code word to our special Trip & Treats text line, at (304) 523-2275.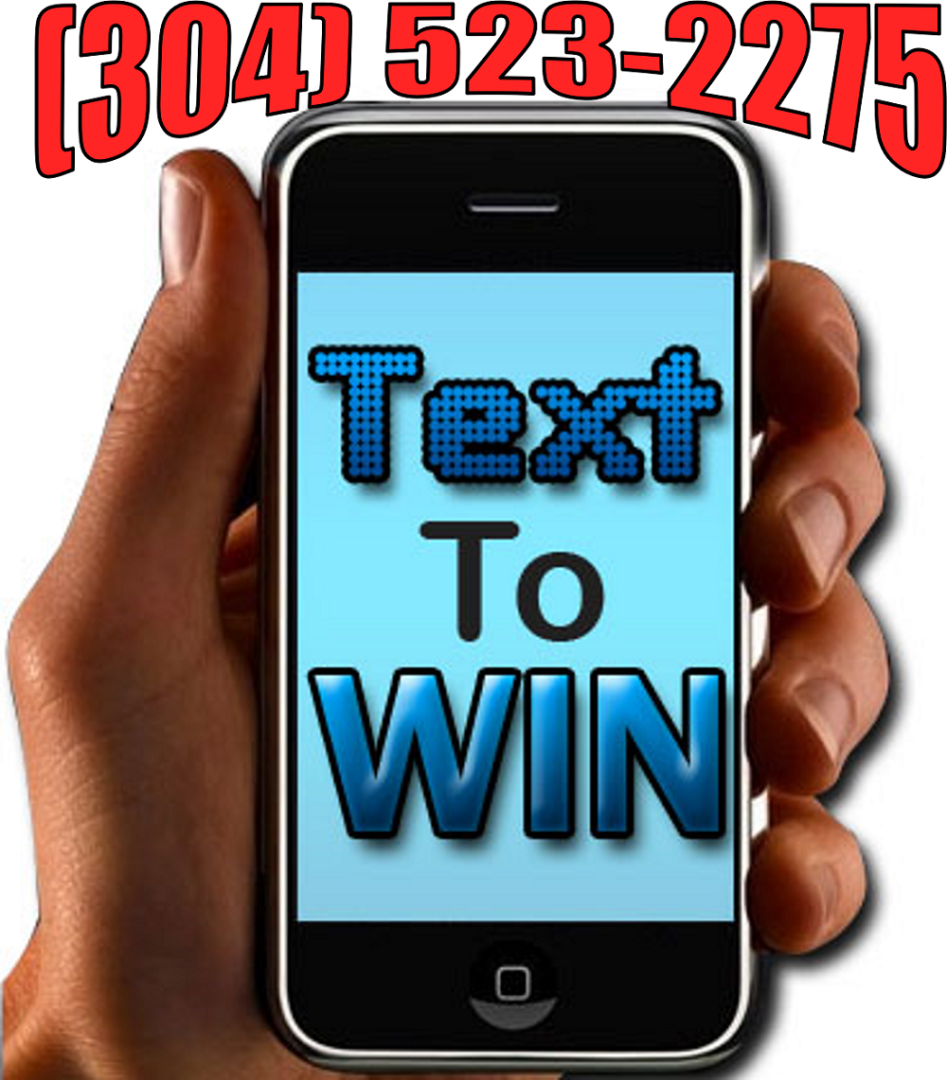 At the end of hour's play, we will random draw that hour's qualifier. We will have 4 qualifiers per day, for a total of 20 qualifiers per week. Those 20 qualifiers will be dropped into a hat and a random draw will determined that week's grand prize winner. Grand prize drawings will be the following Monday morning, at 7am.
Prizes include: a $500.00 Keyway Automotive tire and alignment gift card, $600.00 in gas cards, $800.00 and $1,000.00 cash prizes, $1,000.00 and a 4 day/3 night Key West flyaway vacation and $500.00 in spending money!
Listen, Text & WIN! It's that easy. A new grand prize each week. Good Luck!!!!
Only one winner, per household, per weeks play. Must be 18 years of age, to participate. Only one household winner, every 30 days. Winners responsible for all taxes and fees. Must have a state legal ID to pick up prizes. No substitutions. Kindred Communications, Inc. and our family of radio stations, reserves the right to alter contest dates and prizes.