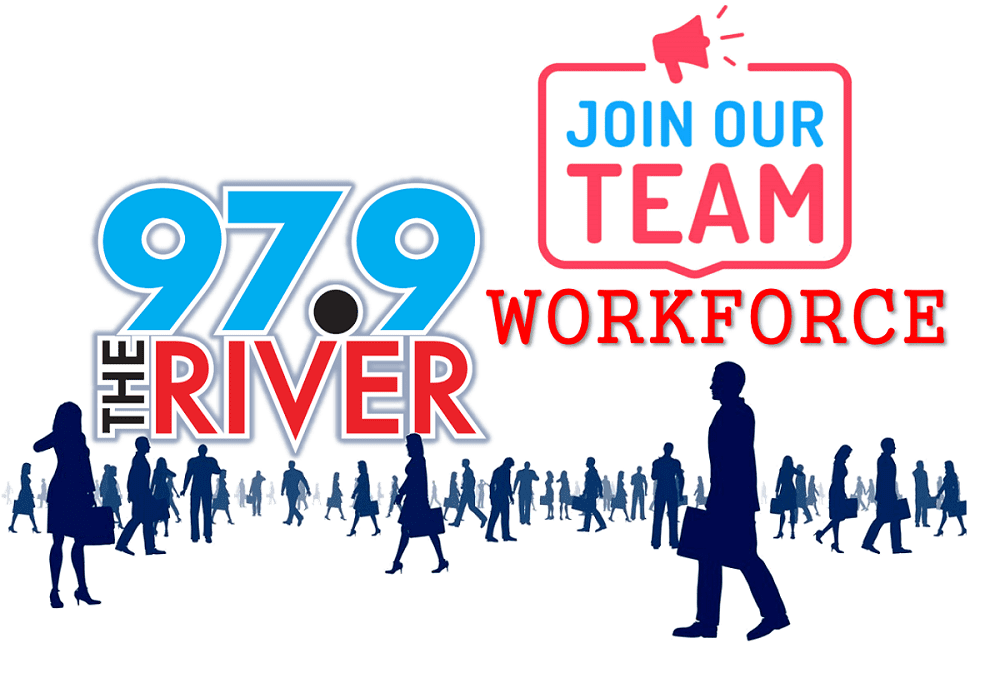 Welcome to the 97.9 The River Workforce!
Simply register below and listen, to the radio, for us to call your name. Call us back within 9 minutes and you will win one of our great River travel mugs. You will be entered to win a trip, for two to Gatlinburg, Tennessee. Including three nights accommodations, and passes for some of Gatlinburg's fun adventures.
Grand prize winner will drawn on Monday, April 27th. and the only way you can win, is by entering to right now and listen for us to call your name!
We will verify your name, when you call in, by comparing your date of birth.
Thank for joining the River Workforce and Good Luck!