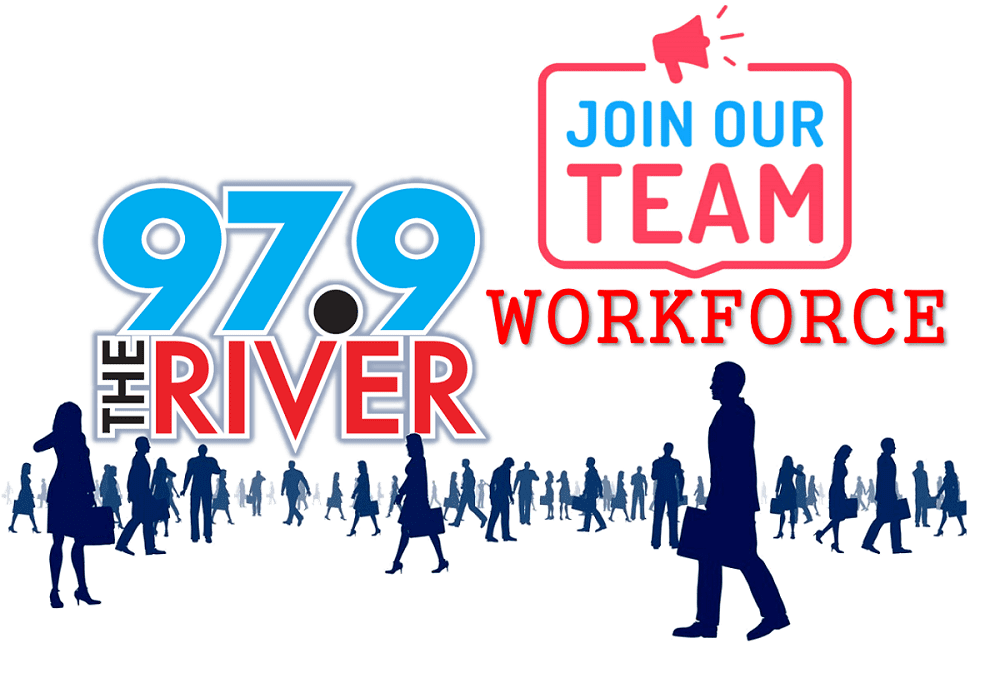 Welcome to the 97.9 The River Workforce!
It's all about the perks! Simply register below and listen, to the radio, for us to call your name. You could be our next winner. We will verify your name, when you call in, by comparing your date of birth.
Thank for joining the River Workforce and Good Luck!